ESTABLISHED 1861
UNPAID SINCE 1941
POST RESERVE POLICE OFFICERS
IT'S NOT A JOB.
IT'S AN HONOR TO SERVE!
Colorado Rangers
Established in 1861, the Colorado Rangers served as Colorado's first statewide law enforcement agency until the 1920s.
The Colorado Rangers Law Enforcement Shared Reserve (CLER) was formed in 2017 as a Colorado government and statewide Law Enforcement Agency supporting numerous Law Enforcement agencies and governments throughout Colorado as their police reserves.  CLER operates under the original 1861 agency name of Colorado Rangers with Colonel Ronald Abramson as Agency Chief.
The Colorado Rangers operate their own POST Certified Reserve Police Academy which has graduated nine classes, with Academy 10 police cadets graduating April, 2024.  
Rangers perform their duties without any compensation in order to give back to the communities as well as to support and serve alongside those who have chosen Law Enforcement as their full time career.
Become a Colorado POST Certified Reserve Police Officer!
Do you have a current Colorado POST Basic or Reserve certification?
Do you have an expired Colorado POST Basic certification that you can renew?
Do you have a POST certification from another state and qualify for Colorado POST Provisional certification?
If none of the above, then consider attending our POST Reserve Police Academy.
Certifications | Academy Training | Tuition & Fees | Duty Obligations
Current / Previous Certification
If you have a current Colorado POST Basic or Reserve Certification, you may submit your inquiry now.
Please note that we are unable to provide you with a "dual commission" whereby you are a sworn peace officer with another agency and the Colorado Rangers.
Expired Colorado POST Basic Certification
If you previously held a Colorado POST Basic (not Reserve) Certification in good standing which has expired, you may have the option to renew it. For more information on renewals go HERE.
Our Reserve Police Academy Format
Classes in our POST Reserve Police Academy are held on Saturday and Sunday across most weekends along with some Friday evenings.
Fees
If you are invited to submit your application after discussions with a Recruiter and your initial interview, all applicants will be subject to the following fees:
Application Fee

Psychological Evaluation Fee
If you do not already have a current Colorado POST certification, and we offer you a slot in our Reserve Police Academy class, you will be subject to an Academy Tuition Copay that is roughly 1/10 of the corresponding cost / value.
Duty Hours Requirements
Graduates of Our POST Reserve Police Academy
In return for attending our Colorado POST Reserve Police Academy without paying tuition you will have a duty commitment of a minimum of 450 approved duty-rated hours in total within your first three (3) years of service with our Agency with a minimum of 150 hours of those hours recorded each year.
Attending our Academy is a very significant value and Cadets will have an additional financial responsibility if they fail to accumulate the required number of approved duty-related hours after being sworn in as a Colorado Ranger.
All new Rangers, including those that are already POST Certified when sworn in and commissioned with our Agency, are required to log a minimum of 150 approved duty-rated hours per year to remain in good standing.
Other Agency Sponsored Tuition
To support other agencies that do not have their own POST Reserve Police Academy program, we may offer a limited number of slots in our Academy classes subject to availability. In this case, another law enforcement agency accepts you and pays the tuition for you to attend our POST Reserve Police Academy.
Self-Funded Tuition
For those who want to acquire the Colorado POST Reserve Certification now and then apply to a Colorado law enforcement agency later as a Reserve Police Officer or Reserve Deputy, we also may offer a very limited number of slots where you pay the tuition subject to availability.
What is your NEXT STEP?
If you have a real interest in serving as a Reserve Police Officer with the Colorado Rangers, we ask that you first complete and submit a brief inquiry form. Once of our Recruiters will then respond and answer your questions.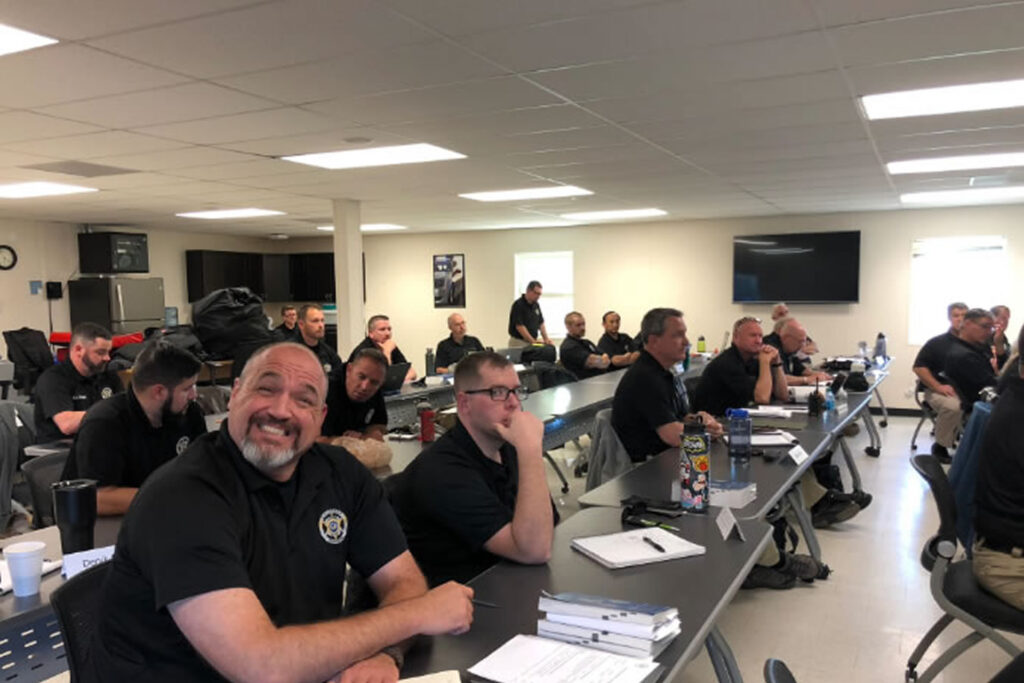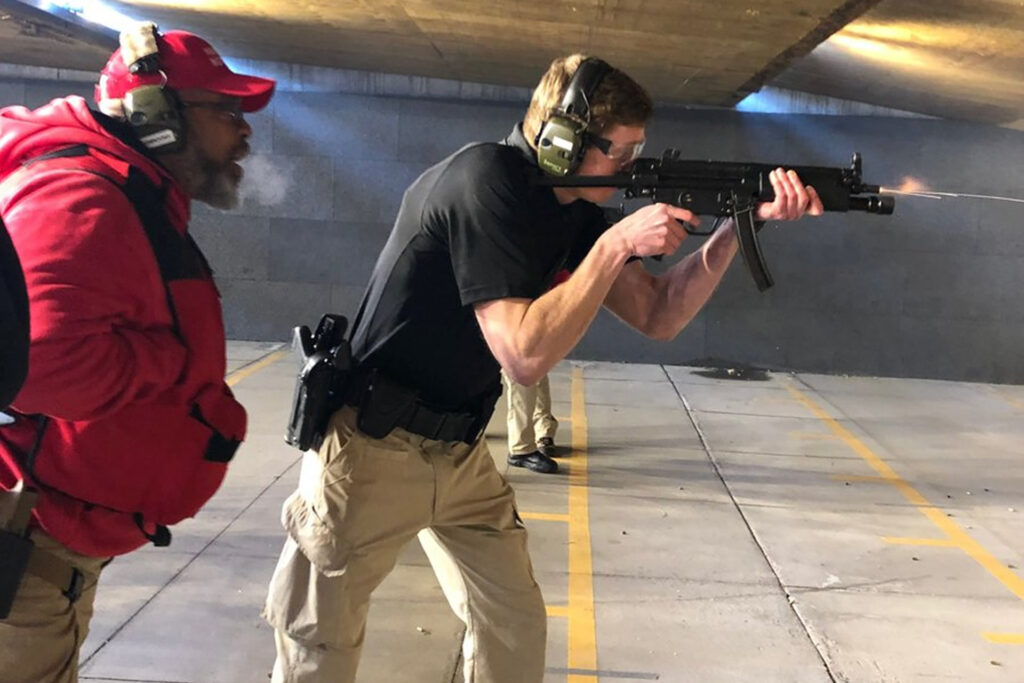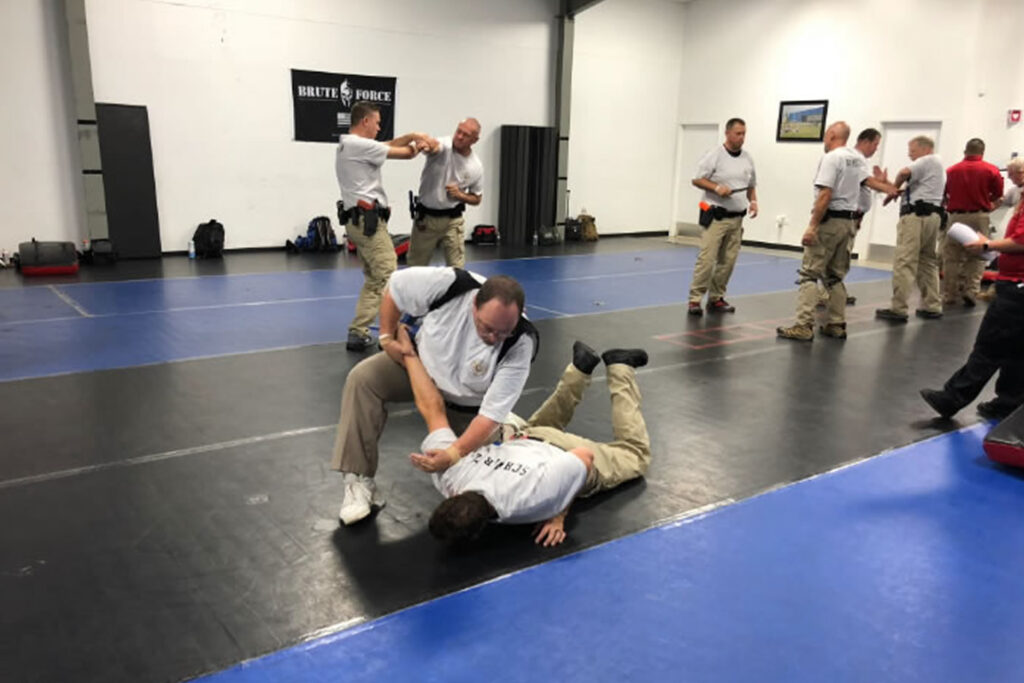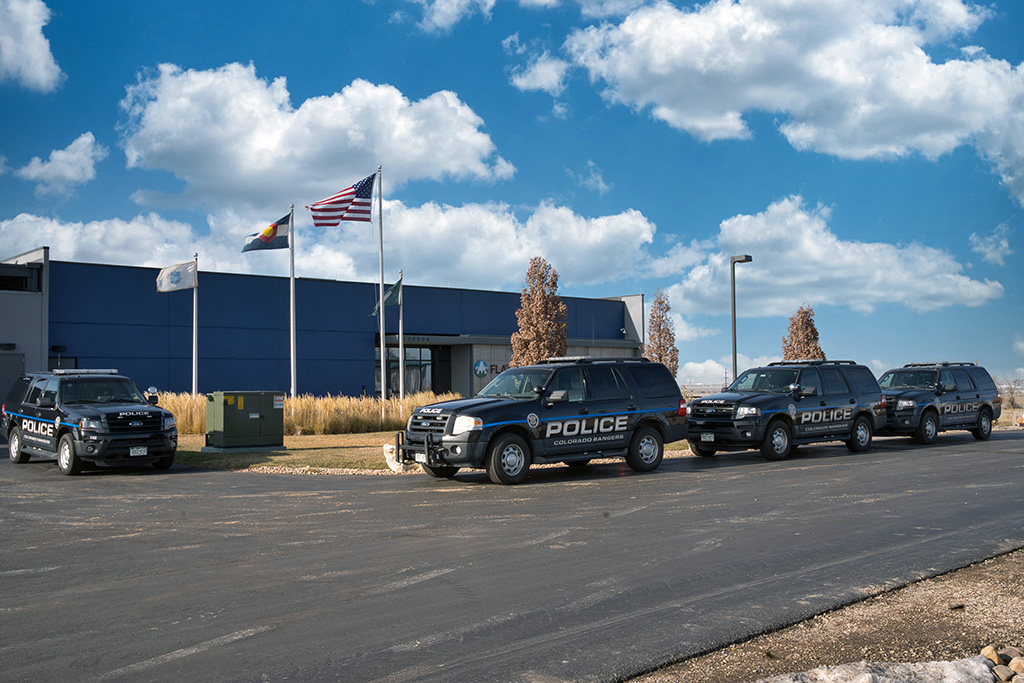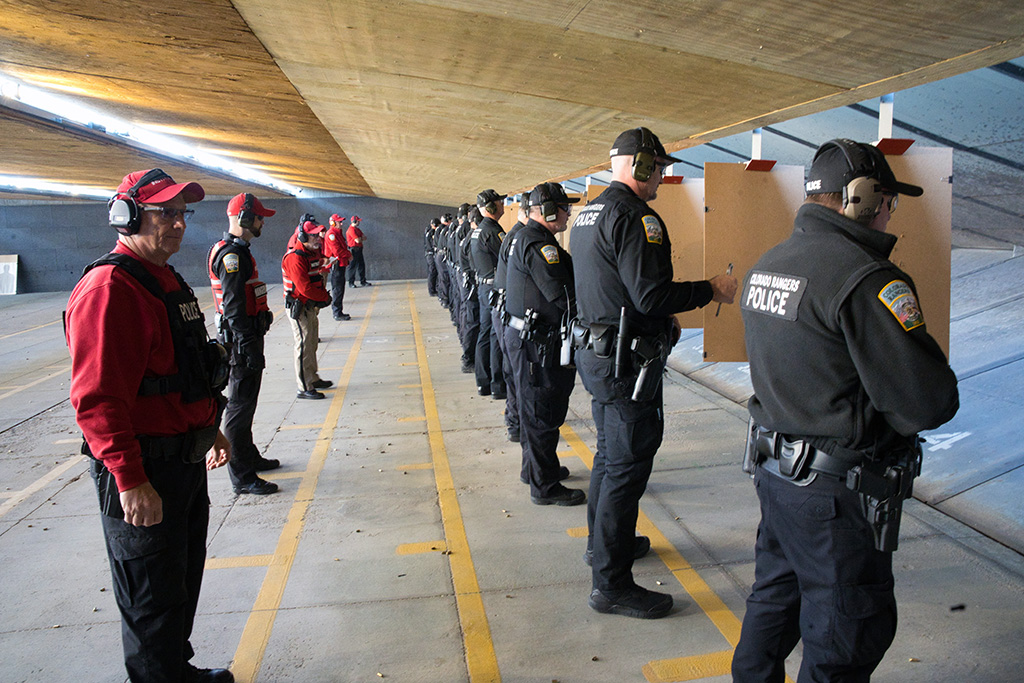 Colorado Rangers experience a variety of duty shifts and locations!